About Us
What's the one thing that we can do today that will help you and your business succeed tomorrow?
Our 100% Guarantee
The most rock solid guarantee in the industry, we will make it right or it's free with any project at anytime. You will always be satisfied with our iron clad 100% guarantee.
Our priority is the success of your business which is why we guarantee that we will work hard to provide you with the tools to accomplish your business goals through our creative solutions. We offer a variety of beneficial services from business and marketing consulting to graphic design and social media services. Contact us today to learn more about how Ellensburg Creative can help your business.
Local, Trustworthy, and Efficient
Our central location in Ellensburg Washington allows us to easily meet with clients to create a plan to ensure their success with our services.
The Ellensburg Creative team is made up of likeminded individuals with different creative backgrounds. Our experts have over 25 years of experience in small business success within various industries, and would like to share that success with you.
Speed is sometimes the most powerful tool in running a profitable business, which is why at Ellensburg Creative, we focus on getting the job done right and as fast as possible to save you time and money. 
Services
Business Consulting
Mastermind Group
Social Media Management
Reputation Management
Business Branding
Graphic Design
Website Creation
Printing
Our Team
Meet the Ellensburg Creative team and learn how we can help you!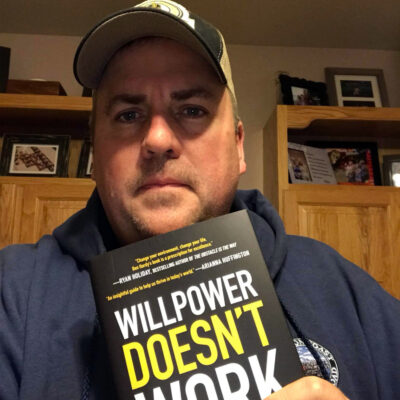 JIM ROWE
Owner / Business Consultant
With over 25 years of small business success in various industries, Jim is our own small business and marketing expert. He is the winner of an international business marketing competition, "Better Your Business". Jim strives for success in everything he does, bringing our team to the next level.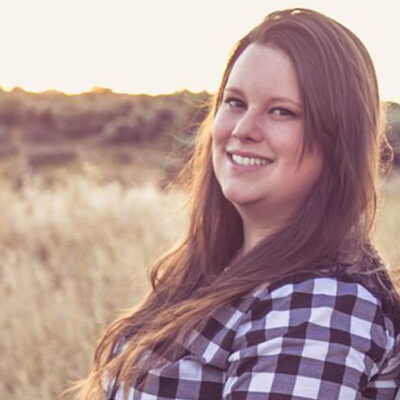 KATE BROWN
Director of Marketing & Design
Kate graduated with a BFA in Graphic Design from Central Washington University in 2015. She got her start temping in the CWU Public Affairs office, where she created student recruitment materials and on-campus promotional pieces. She worked with small businesses and locals as the lead designer at a local print shop for several years before starting with Ellensburg Creative. Kate brings a variety of graphic design, marketing, and customer service experience to the team.